Inside Housing – Commentary – What does 'leveling up' look like for the homeless?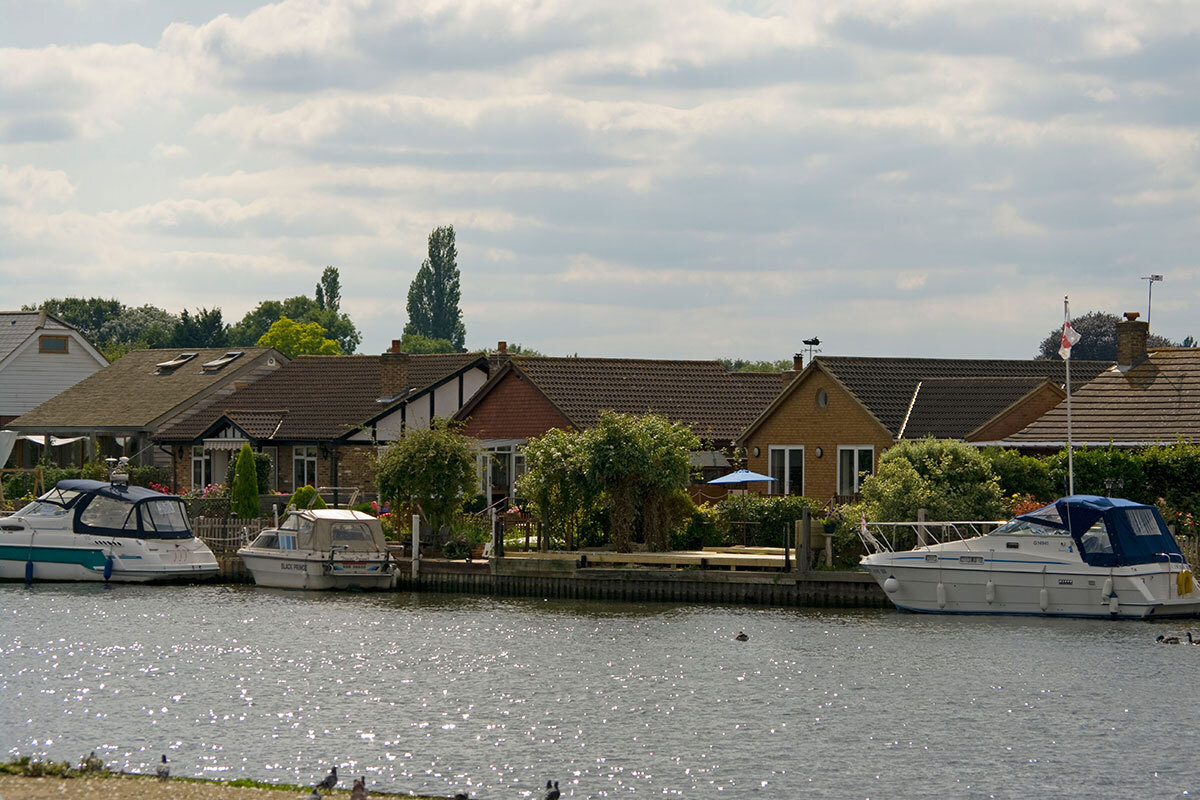 You may think landlords would be unwilling to rent their homes to our clients due to the perceived risk to the property or their fears that the rent will not be paid. Our role here is to dispel those concerns. We have been able to partner with local landlords to rent their properties to our clients, as we guarantee the rent, provide the deposit and, above all, support each tenant with our team of specialized assistants.
We work tirelessly to ensure that our customers stay housed and have successful rentals. This way landlords feel safe knowing that we are in regular contact with each client, making sure the rent is paid.
We also help our clients with practical and emotional support, focusing on financial literacy and helping people find jobs; we've had a 30% increase in the number of people finding work in the last six months. That's more than they get from a traditional rental agency, and we don't charge a fee for this service.
There are many charities like mine across the country. We are experts in supporting homeless people to successful independent living. With guaranteed rent and no agency fees, we find that landlords are willing to rent at a more affordable rate.
If more landlords know about us and the charities like us in communities across the UK, it could be the start of making housing more affordable for everyone. If landlords are willing to rent out their properties, while supporting every type of rental, then everyone wins.
Clients facing homelessness or in vulnerable housing need will then have a safe, secure and quality home and can begin to accumulate small savings and credit scores for their future. In turn, landlords know their property is being maintained, rental is taken care of, and charities like ours can take the hassle out of being a landlord. Plus, they don't incur the fees charged by rental agencies. We all succeed.
Real change can happen at the local level by the very experts who understand their own neighborhoods. It is not an expensive solution. It could be rolled out simply and cheaply across the country if we could just connect more local landlords to the multiple local charities for the homeless who have the expertise to ensure their clients can succeed in the private rental sector .
Helen Watson, Managing Director, Rentstart