The best GTA Online heist for two players in 2022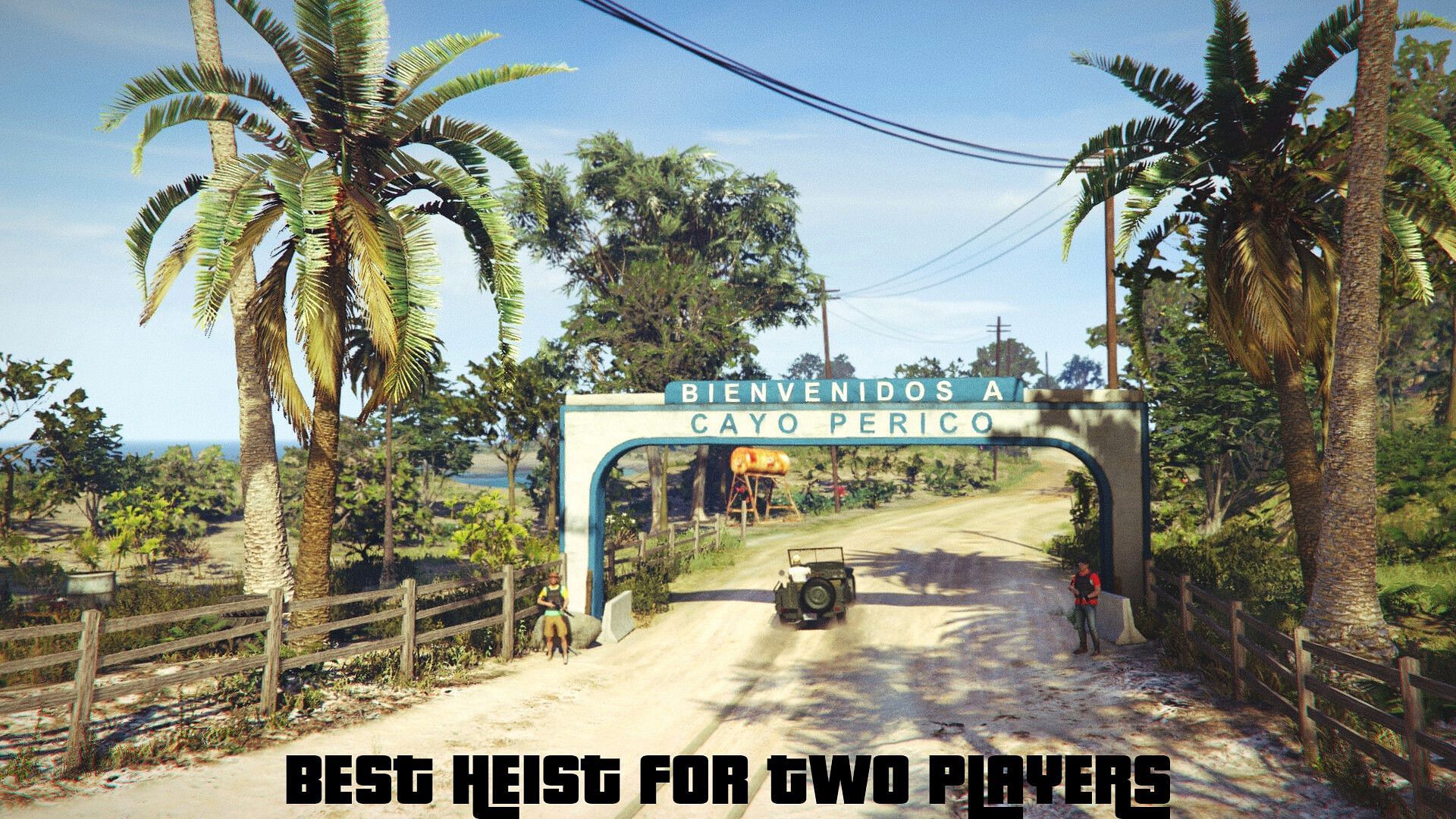 GTA Online was changed forever with the Heists DLC in 2015. Players no longer needed to loot shops to earn money.
The DLC added five unique heists to the game. Since then, there have been several heist-focused DLCs, including the Doomsday Heist, Diamond Casino Heist, and Cayo Perico.
With so many heists available, players are often confused as to which is the best. Choosing the most enjoyable can be done via two factors: payment and enjoyment.
---
Best GTA Online heist for duo co-op
Since the Heists DLC, there have been changes with each DLC. Users no longer need to have four participants in a squad to start a Heist (there are some exceptions).
The Casino Heist even introduced the approach mechanic, while Cayo Perico can even be done solo.
Ultimately, GTA Online is all about payments. Money helps players buy new vehicles, weapons, properties, etc. So with that in mind, Cayo Perico is by far the best heist to do with a two-man team. In fact, it turns out better than solo.
Since its release, the Cayo Perico Heist has become the best way to earn money. The best part is that it can also be done solo.
The puzzle overall is quite simple. The first few tries can be tricky, but it can be done with your eyes closed once players settle in.
The main benefit of tackling this two-player heist is the availability of secondary loot in the compound. A few rooms in the El Rubio compound can only be accessed by a synchronized keycard swipe.
Solo users cannot do this for obvious reasons. Looting the enclosure rooms is very lucrative as this is where players can get gold and paints. These are the most valuable secondary loot items.
The heist also becomes much easier with two players as it saves a lot of time. The video above shows a specific approach, but there's a lot of freedom with the CP Heist. Doing the Heist on Hard Mode and completing the Elite Challenge earns more money.
As far as payouts go, the CP Heist in GTA Online has varying main loot objectives after the first attempt. Assuming the vault has bearer bonds worth $1.1 million and users receive bags full of gold, the payout will be around $2 million. The better the main loot, the higher the catch.
Note: This article reflects the views of the author.
---